About Kanrin Japanese School
Message from the Founder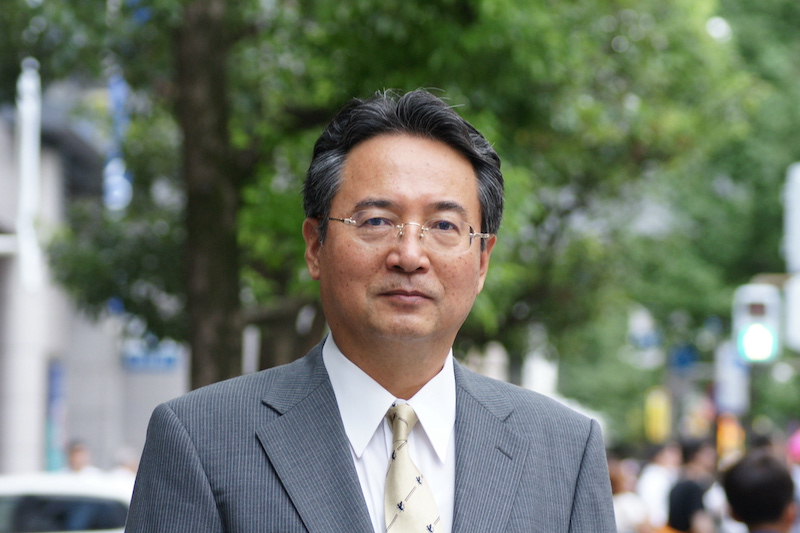 The world has been facing countless loss and damages since the day of COVID-19 pandemic occurred. It has dramatically changed how we work, learn and live as a consequence. However, not all the changes are painful. To some extent, I believe that it also helped us to "see" things that we haven't been able to before. This is not the first time we fight against natural disasters and viral infections, they have been recorded for a long time along with human evolution. If there is anything that we should do, I believe that we should start with a mindset: "Covid-19 has gone far beyond any single country's responsibility, it has proved to be a global challenge that requires all of us to stay united and stand firm in order to survive in the battle". Let's fight for all of us as a Global citizen. Through the pandemic, our school has been given a chance to review our vision and create new objectives to contribute in the development of society and economy in the future. To engage with the 2030 Agenda for 17 goals of Sustainable Development (SDGs) adopted by the United Nations, we plan to invest more in raising the awareness of current and future students through in-class lessons as well as extra-curricular activities.  We aim to create an educational environment where students can learn and embrace the differences in each other's cultures, norms and identities. By adherence to the principle of "Leave no one behind" (LNOB), Kanrin Japanese School commits to a role of raising and nurturing the diversity between students as well as supporting them to reach their goals to the fullest. 
Hiroshi NAGAOKA, Kanrin Japanese School Principal
---
Teachers
---
Bonus for academical performance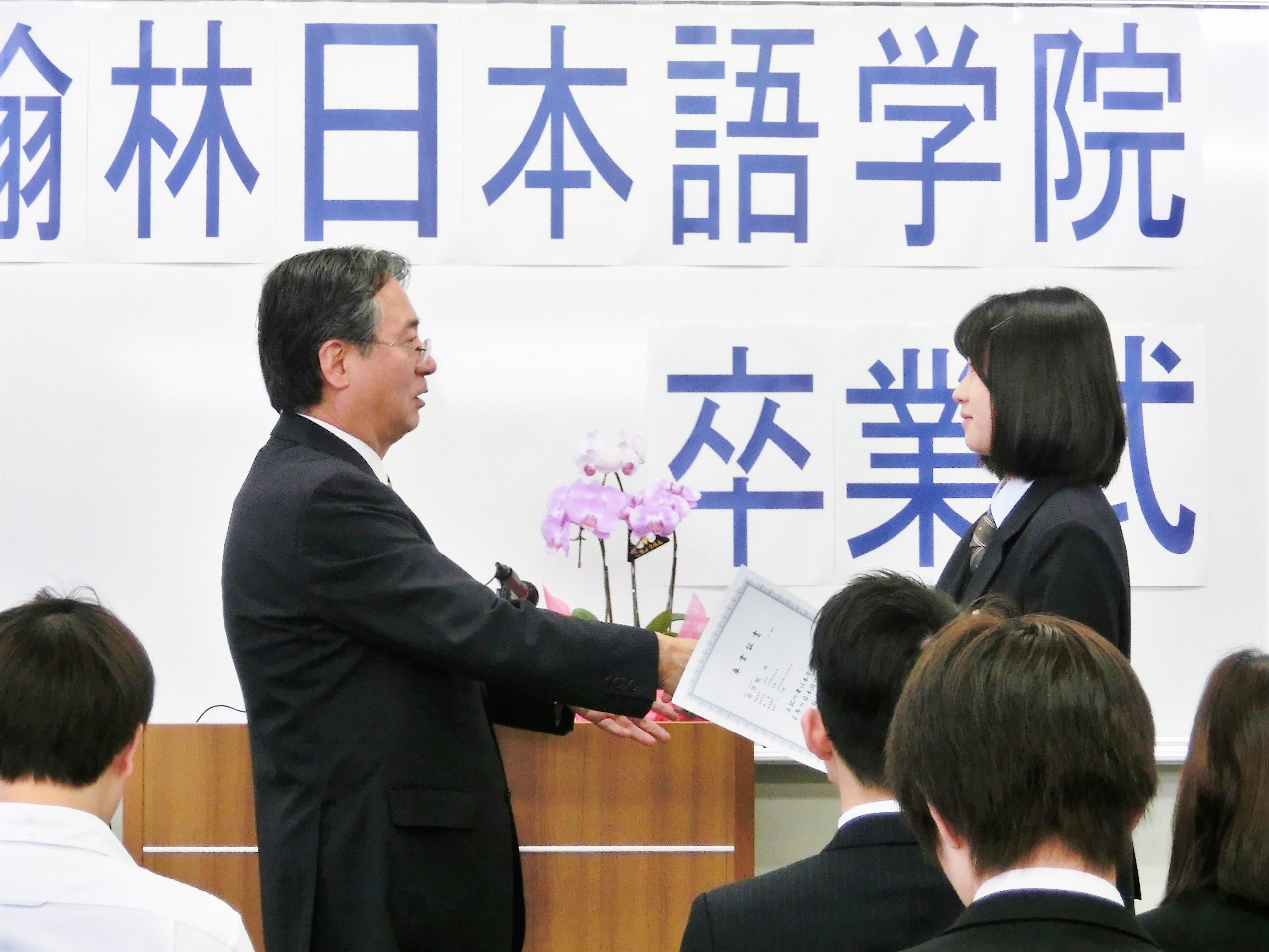 Scholarship. During study period, students with the best study performance have a chance to be chosen for the scholarship or get some exemption from tuition fee for the second year.
Speech contest. Every year we hold a speech contest, and the best three speakers are rewarded with a cash prize and a winner certificate.
School awards. At the graduation ceremony, students who showed the best academic performance during their study are rewarded with a cash prize and award certificate.
---
Students life
Students participate in various activities outside the classroom such as: school excursions to notable sites, cultural events, club activities, exchange party with Japanese college students, and part-time jobs, etc.  Academic work and extra curricular activities enhance their study abroad experience.