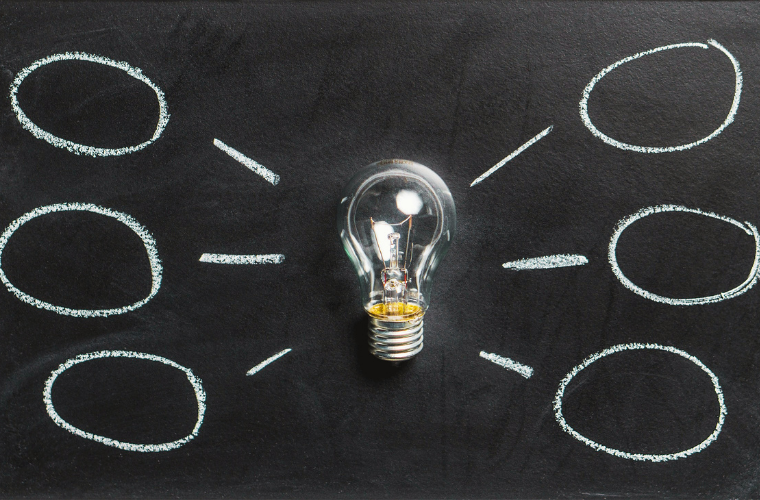 About the school
Q. How much is the school fee for one year?
A. Please click here for application and school fees information. 
Q. What are the nationalities of students in Kanrin?
A. We have students from China, Taiwan, Vietnam, Sri Lanka, Nepal, Philippines, Indonesia, Thailand, India, Mongol, Korea, Russia, Moldova,  Belarus, Ukraine, USA, Turkey, Senegal and so on.. Students from more than 25 countries around the world are studying in our school.
Q. When can I apply?
A. There are four application sessions in a year: in April, July, October, and January. Please click here for the application information.
About the application
Q. What are the school application requirements?
A. The applicant has to be at least 18 years of age and must be a high school diploma graduate or higher.
Q. How do you apply?
A. For application procedures and necessary documents to apply for student visa, please click here.
    You can contact us from Contact page. Our staff members speak Japanese, English, Chinese, Korean, Russian, and Vietnamese.
    Phone: 81-(0)45-983-2228 / Email: [email protected]
About the classes
Q. In what language are the classes taught?
A. All classes are held in Japanese. 
Q. I have never learnt Japanese before; do you have a class for beginners like me?
A. Yes we have beginners' class, which starts with the basic such as the alphabet. 
Q. What books do you use in class?
A. We use "Minna No Nihongo" 1 and 2 for beginner courses. For those in intermediate and advanced classes, we use various teaching materials and exercise books to help students prepare for exams such as "JLPT" and "EJU", and for job hunting. 
Q. Do you do counseling and orientation for those who want to go to university? 
A. Yes we do. For more information, please check University course and Graduate school class.
Q. How many students are there in one class?
A. It depends on the class but most of the classes have about 10 to 19 students. 
Q. Are the extra classes for the "EJU" exam free?
A. No the after classes course for this exam are not free. We have classes for English , Japan and the World, and Mathematics I and Mathematics 2 .For each subject you need to pay 45 000 yen for 9 classes of 90 minutes. 
About the living facilities
Q. Is there school dormitory?
A. There is no school dormitory, but we have partnerships with some local dormitories, guest houses, and furnished apartment buildings around school.
Q. Are those accommodations furnished?
A. Yes they are. You will find all the basic furniture and home electric appliances needed in your daily life: study desk, chair, bed, mini refrigerator and so on. The conditions differ based on room type, but there are shared spaces such as a kitchen, bathroom, washing room and so on. 
Q. Do you provide pick up services from the airport?
A. Please check Access page to reach the school from the airport. In general we do not have pick up services, but if necessary, please contact us to ask about options and prices.  
Q. Are the accommodations far from the school?
A. No, they are within walking distance from the school. It takes 15-25 min to get to school from the dorms. 
Q. What can we find around the campus?
A. The area where the campus is located is very convenient. There are convenience stores, department stores, supermarkets, restaurants, ramen restaurants, hospitals, sports gyms, and parks around it.
About the life in Japan
Q. Do I get to experience Japanese culture while in school?
A. Yes, we provide students with various cultural experiences such as Japanese Calligraphy, yukata wearing, exchange party with Japanese university students etc.
Q. Am I allowed to work part time while going to school?
A. Yes, students are allowed to work part time, but they need to apply for a work permit at immigration. Note that a student visa holder is not allowed to work more than 28 hours a week