Graduate School preparatory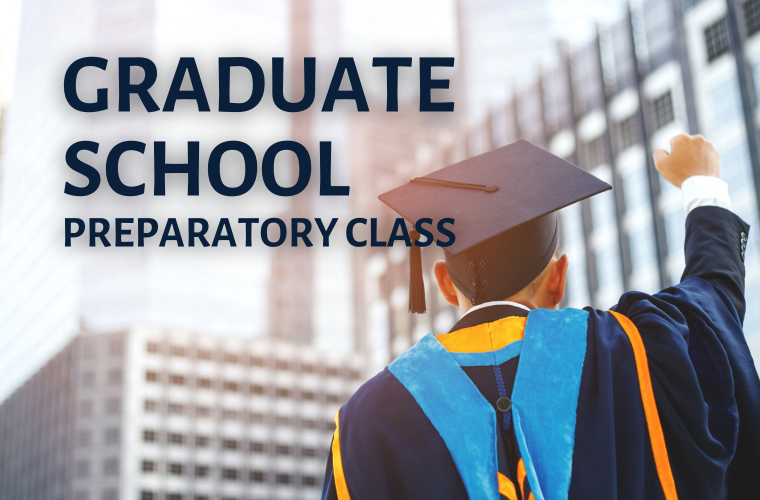 In order to apply for Graduate school in Japan, you need not only Japanese skills, but also specialized knowledge in your field. Our course's aim is to provide students with essential skills to prepare for the application whilst acknowledging the differences in Japanese Graduate Schools and those in other countries'. 
Applying for Graduate school requires much effort and time when compared to Undergraduate degree or Vocational school. If you wish to have your own research to be done in Japan, we are here to help!
What You Will Learn
Overall guidance on application process for graduate school
Writing application letter/ research proposal
Preparation for interview
Writing emails to professors
Translation of application documents
Coaching on how to choose suitable graduate school
Preparation for a research laboratory visit
Preparation for writing essays and past exams
Expected level after complete
Eligible level to pass graduate school entrance exam
Who Should Attend 
N1 level
Those with bachelor degree
Those with EJU score above 260
Ways to Learn
6 months ~ 12 months, twice per week 2 hours classroom lessons
Syllabus
Nihongo Jokyu Washa heno Michi
Japanese for International College / Graduate Students –Composition-
Report/ Ronbun wo yokusuru Kakinaoshi Guide
Paths after Graduation