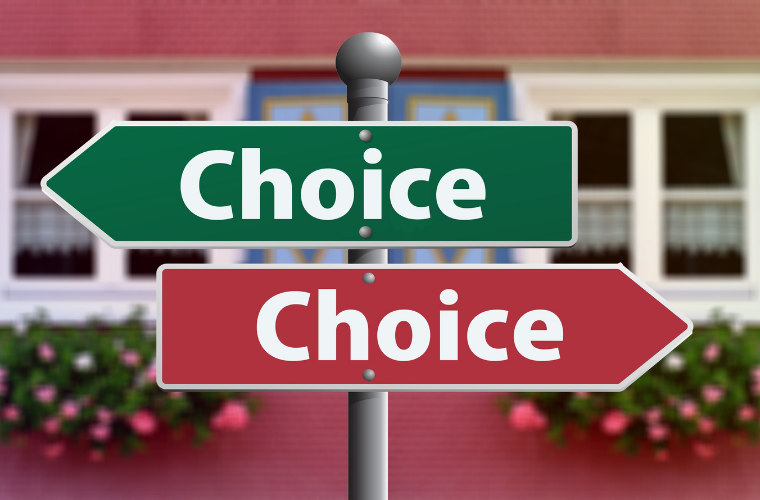 At Kanrin Japanese School, students receive not only academic support during their language learning, but also assistance from our experienced mentors in seeking suitable paths after graduation.
The assistance is offered from helping you identify what you want to do until you can successfully enter your University, colleges or workplace. 
International students need to take the Examination for Japanese University Admission for International Students (EJU) when applying for University in Japan. For students who need extra practice on EJU exam preparation, we also offer short-term EJU classes after class.
---
Major Universities and Colleges (Undergraduate) 
National and Public University
Shizuoka University

Saitama University

Yamagata University
Shinshu University
Fukushima University
University of Yamanashi
Yokohama National University
Prefectural University of Hiroshima
Yamanashi Prefectural University
University of Toyama
Takasaki City University of Economics
Tsuru University
Private University
Waseda University 
Keio University
Meiji Univerisity
Chuo University
Hosei University
Aichi University
Aomori University
J. F. Oberlin University 
Kokushikan University 
Gakushuin University 
Kanagawa University 
Kyoto Seika University
Komazawa University
Sanno Institute of Management
Shiseikan University 
Surugadai University 
Daito Bunka University 
Senshu University
Soka University
Tokai University 
Takushoku University 
Teikyo University
Toyo University
Nihon University
Japan University of Economics
Meiji Gakuin University
Ritsumeikan University 
APU Ritsumeikan Asia Pacific University 
Ryutsu Keizai University 
Kindai University
Kyoto University of Art and Design
Joshibi University of Art and Design
Tama Art University 
Yokohama College of Art and Design
Showa University of Music
Senzoku Gakuen College of Music
Japan Institute of the Moving Image
Tokyo Polytechnic University
Tokyo Zokei University 
Tokyo City University 
Tokyo Denki University 
Tokyo University of Agriculture
Major Graduate Schools
National and Public Institute
The University of Tokyo 
Kyoto University 
University of Tsukuba 
Hitotsubashi University
Kyushu University 
Chiba University 
Hokkaido University 
Akita Prefectural University
Saitama University
Tohoku University 
Nagasaki University 
Kanazawa University 
Tokyo Institute of Technology 
Osaka City University
Yokohama City University
Japan Advanced Institute of 
Science and Technology
Tokyo Metropolitan University
Private Institute
Waseda University 
Keio University
Meiji Univerisity 
Aoyama Gakuin University
Sophia University
J. F. Oberlin University 
Gakushuin University
Juntendo University 
Kansai University 
Kanagawa University 
Daito Bunka University 
Takushoku University 
Toyo University
Nihon University 
Ritsumeikan University 
Tokyo Polytechnic University
Tokyo Zokei University 
Joshibi University of Art and Design
Tama Art University 
Kyoto Seika University 
Nagoya University of The Art
Musashino Art University
Major Employers
BIRION FOODS HAYASHI CO.,LTD.
Candeo Hospitality Management, Inc.
CENTURY AUTO CO., LTD.
FANCL CORPORATION
Heart Corporation, Inc.
Hoshino Resorts Inc.
JAPAN WELLNESS INNOVATION CO., Ltd.
JTB 
KAMOME TOURIST CO., LTD.
Kanrin Japanese School
Kensho  Co.,Ltd.
Kisoji CO., Ltd.
Mediaworks Ltd.,
MJY Consultant, Inc.
Mola Holdings Co.,Ltd.
NUT Inc.
Rakuten Group, Inc.
SHINSEI-KENSETSU CO., Ltd.
Soft Gear CO., Ltd.
STARTS PITAT HOUSE Co.,Ltd.
TNS Co.,Ltd.
Yamashita Materials Co., Ltd